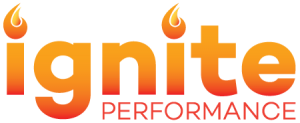 Our mission is to empower and enable your people to excel in work and in life.
We provide leadership development and coaching that increase people's performance and enhance their well-being.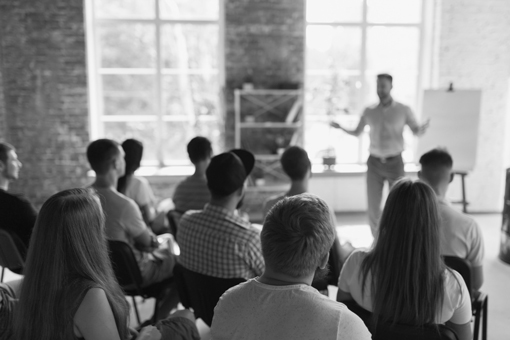 In the last 10 years, we've changed the lives of over 10000 people and contributed to an increase in employee engagement results for organisations (and at a fraction of the cost that it takes to run annual employee engagement surveys).
We're confident, curious, and collaborative when it comes to working with our clients.
At the heart of what we do are relationships.
Success for us means supporting you to lead and develop their people on their own.
Success for us means supporting you to develop your people on your own.

IGNITE
Whether we are speaking, presenting, facilitating or coaching our aim is always to ignite new thoughts in the minds of your people.
New thoughts lead to new energy and new possibility.

EMPOWER
We pride ourselves on our ability to encourage and empower your people.
We know that it's what your people do after they have new thoughts that counts.

ENABLE
Starting with the end in mind we create interventions that enable your people to take action.
Bringing about change isn't scary when we are on hand to support your people; building momentum together.
Our clients tell us that they value us for the innovative and fresh approach that we bring to human development.
All of our programmes are bespoke and use a wide range of delivery methods including;
face to face
virtual learning
webinars
We underpin all of our programmes with coaching to embed the learning and further support individuals.
Our team of Coaches are on hand to listen, encourage and challenge you.
We work with;
Line managers through to CEOs of blue-chip companies

Entrepreneurs & coaches looking to grow their business

Everyday people who are 'stuck' and wanting to bring about change in the lives
We offer coaching face-to-face or via Zoom.
Our Coaches will work with you over 6, 9 or 12 months to support you to achieve your individual or business goals.